WORKING TO SAVE LIVES

Fully focused on making the ocean a safer place, we realize
the importance of performing a quality service
according to IMO Resolution A.761 (18)
EXACT MEASUREMENTS, RELIABLE RESULTS

Our calibrated measurement equipment allow us
to perform a reliable service, according 
to our strict quality procedures
SERVICE AND CERTIFICATION OF FIRE FIGHTING SYSTEMS


Installation, inspection, maintenance and refilling
of fire fighting systems and equipment
PIONEERS SINCE 1984

The most complete range of marine safety services in Ecuador.
Technology and experience at your service.
We cover all national ports.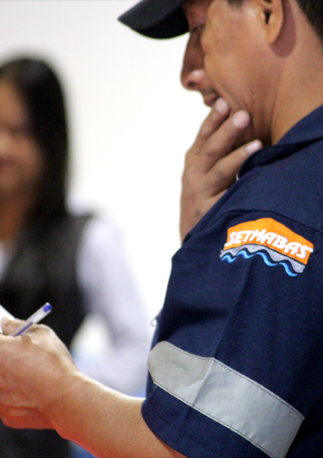 "Our main commitment is to grow our people, this is the reason why our internationally trained and highly experienced technical team is our best safety guarantee to our customers".
 
Hugo Cisneros, General Manager
LIFESAVING AND FIRE FIGHTING SERVICES ON BOARD
24/7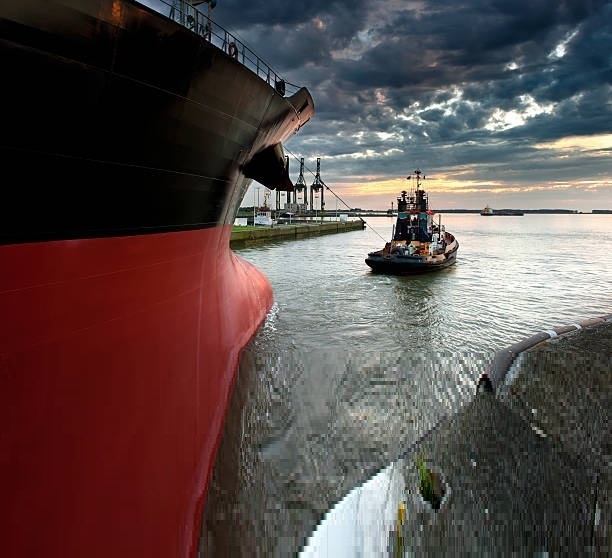 BOLLARD PULL TEST
Dynamometer with capacity up to 100 t

Wireless operation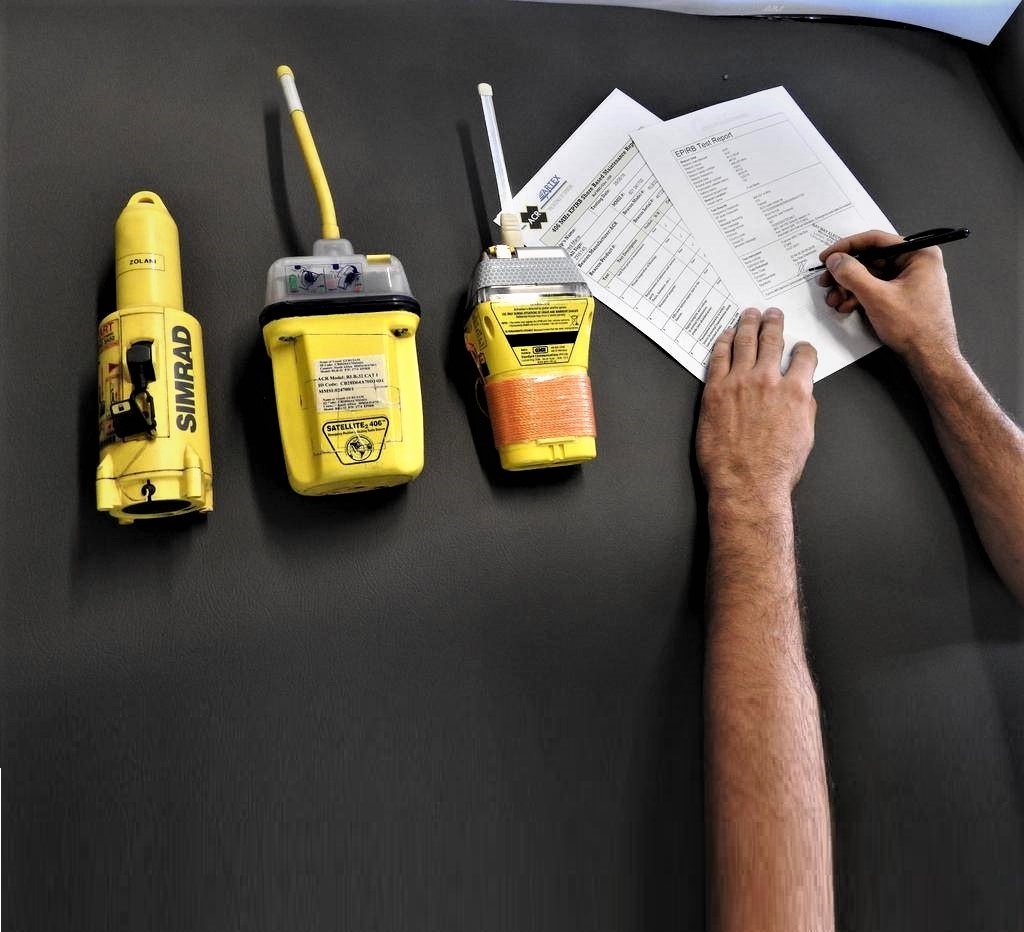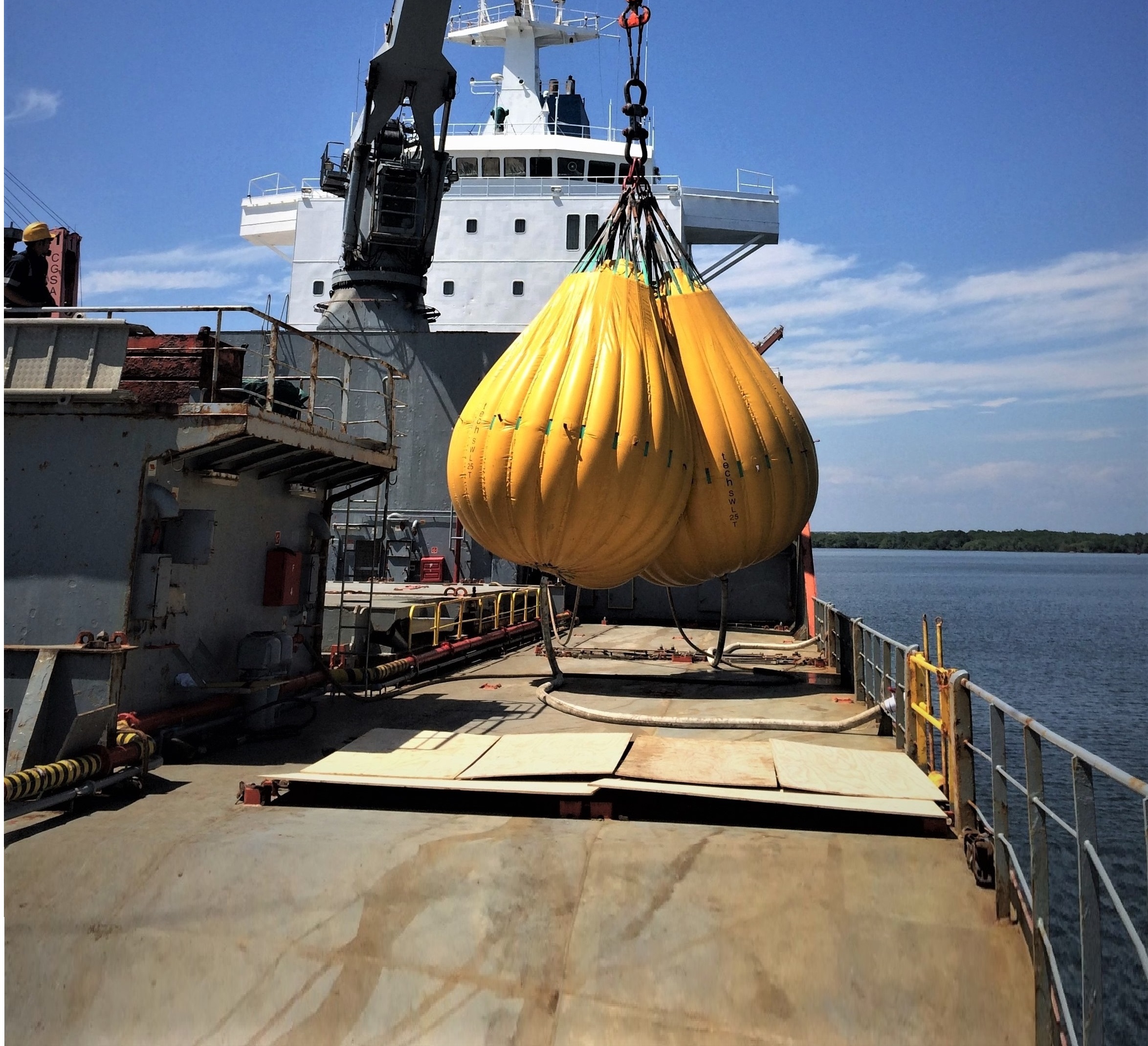 LOAD TEST FOR CRANES
Water bags with capacity up to 50 ton

More flexible and faster operation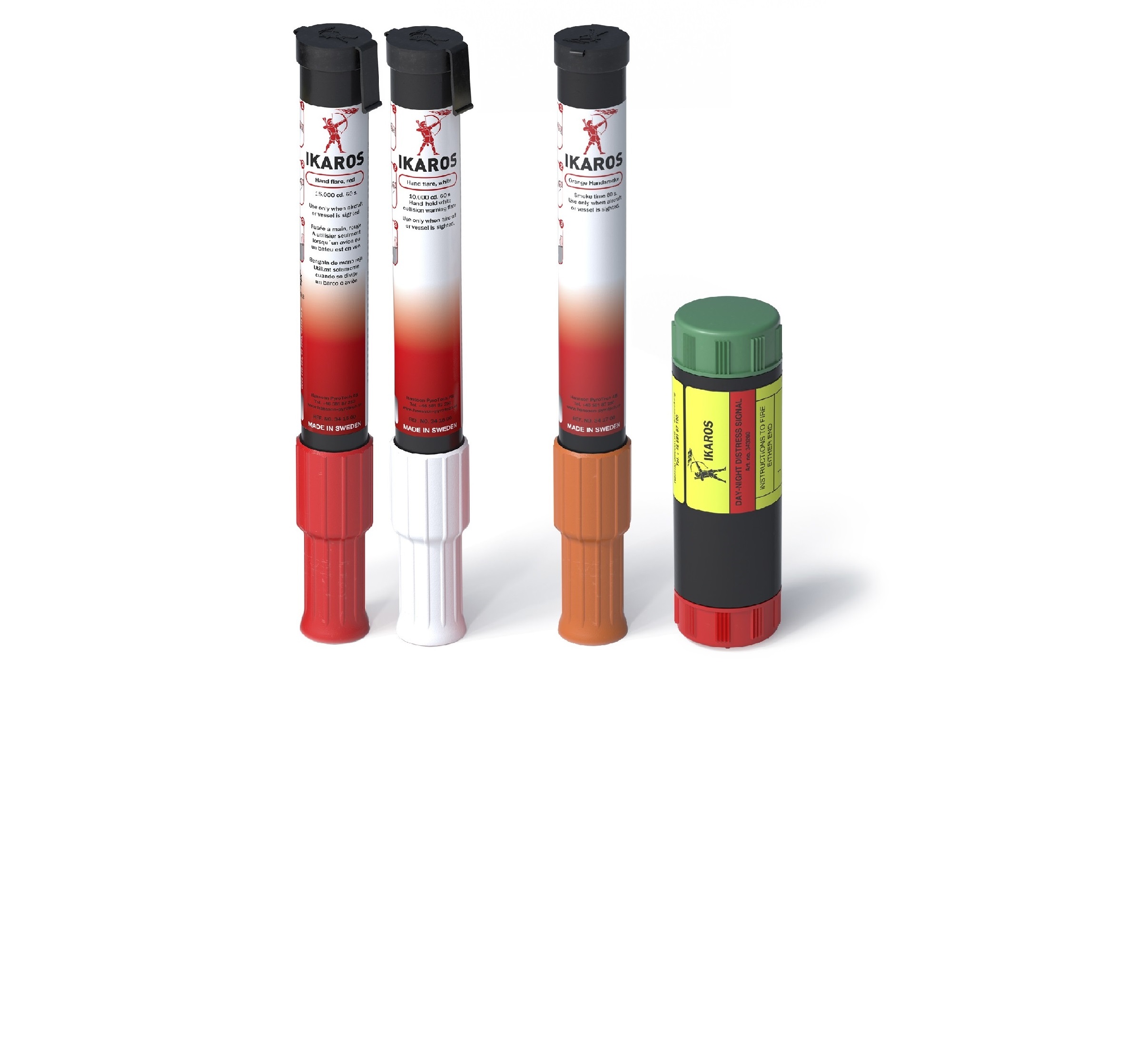 SOLAS APPROVED PRODUCTS
SOLAS-MED approved equipment

Direct importer
All our services are carried out according to IMO-SOLAS Regulations and manufacturers instructions. We are authorized by the National Maritime Authority
by meeting the established requirements in Resolution No. MTOP-SPTM-2016-0060-R by the SPTMF
(Subsecretaría de Puertos y Transporte Marítimo y Fluvial).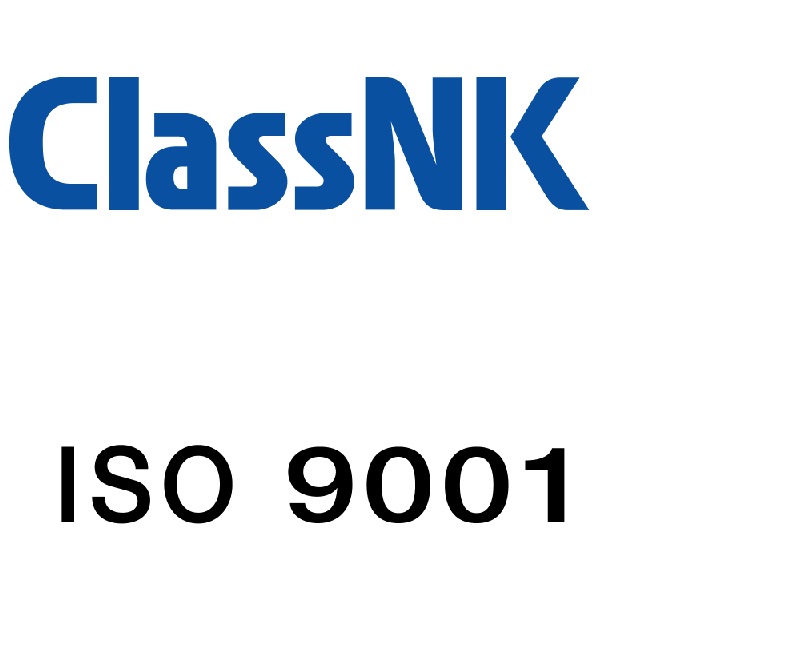 Proud of becoming the first Company in Latin America to achieve the Quality Certification ISO 9001 with the prestigious japanesse Class Society Nippon Kaiji Kyokai under the Rva Accreditation (Dutch Accreditation Council).
All our processes are monitored and performed under strict standards that support the quality of all our services.